Microflex Gloves
A Quality Leader Among Hand Protection Providers
Microflex has been recognized as a quality leader among hand protection providers. The Microflex areas of focus are scientific advancement, superior products, exceptional quality assurance, and comprehensive product education. Microflex has a history of understanding what customers need, and we are passionate about designing gloves that help professionals do their jobs better, and most importantly, to protect glove wearers when and where they need it the most.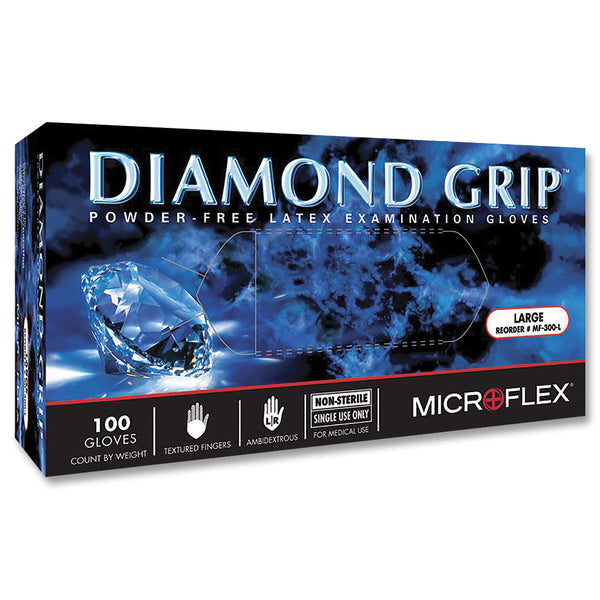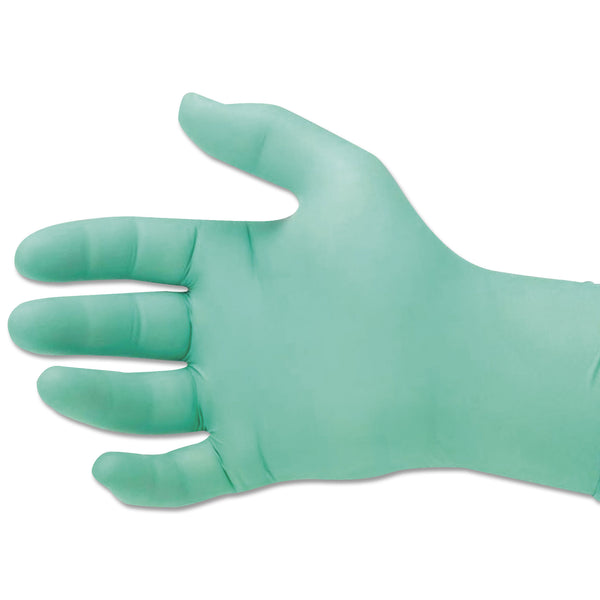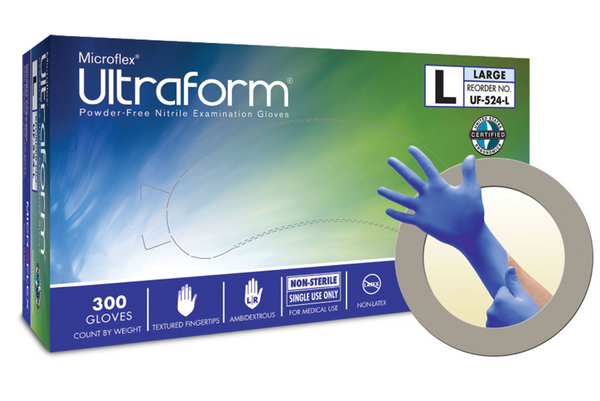 The Microflex Product Line
Since 1987, Microflex has consistently met or exceeded the demands of customers. They've developed a reputation for developing specialized products, and have a proven track record in evolving a product line to meet the changing needs of customers. Microflex continues to work to improve existing products while staying on the forefront of new technologies and glove solutions. The Microflex product line includes Neogard Chloroprene PF, Diamond Grip Natural Latex, Xceed Blue Nitrile, Neopro Green Chloroprene, Supreno SE Blue Nitrile, and more.
Neoguard Chloroprene Powder Free Gloves
Neogard gloves are produces using a special, non-latex formulation that yields an excellent grip in wet and dry environments. With exceptional tactile sensitivity and comfort, Neogard gloves are ideal for a wide variety of tasks.  The pliable and stretchy chloroprene formulation is very comfortable with a high level of tactile sensitivity. The cutting edge formulation delivers ideal wet and dry grip, while the polymer coating allows for easy application, especially on damp hands.  With unequalled tactile sensitivity and strength, Neogard Chloroprene Powder Free Gloves are ideal for just about every job.
Diamond Grip Latex Powder Free Gloves
Diamond Grip Latex are the benchmark in strength and durability in latex gloves by which all others are measured. Because they are thicker than standard latex gloves, these gloves provide increased protection, especially in the fingertips where protection is essential.  Enhanced, textured fingertips offer added protection and function, making the Diamond Grip latex glove ideal for rugged tasks in mid to heavy-duty environments.
XCEED Powder Free Nitrile Exam Gloves
XCEED gloves are the first examination glove to earn an Ergonomic Certification from U.S. Ergonomics, and are scientifically designed to reduce muscle effort without limiting the ability to meet the tactile demands of your work. The special formulation creates a thinner, lighter examination glove with increased strength and protection. A breakthrough polymer technology and manufacturing process produces a soft, comfortable and strong nitrile glove.     
Experience and Improvement
Through experience in continually improving existing products, while developing specialized new products, Microflex works constantly to be on the vanguard of new and improved manufacturing methods.