AMMEX Gloves
AMMEX Gloves - The Right Disposable Glove For the Task - Always.
The need for hand protection has moved beyond the dental and medical office. Numerous industries have adopted the use of high grade disposable nitrile and vinyl gloves for a multitude of purposes. AMMEX disposable gloves can be found in a variety of settings - automotive, janitorial, painting, plumbing - to name just a few. AMMEX is committed to high quality and value including the popular Gloveworks orange nitrile and Gloveplus black nitrile gloves. Let AMMEX and My Glove Depot be your partner, with the right glove for the task - always.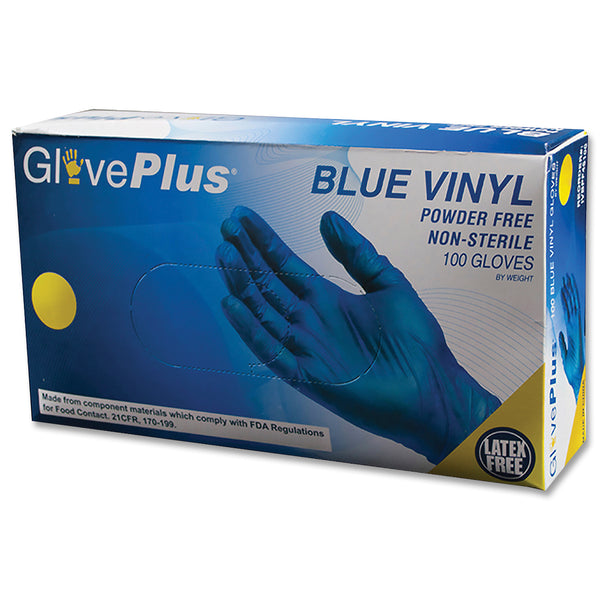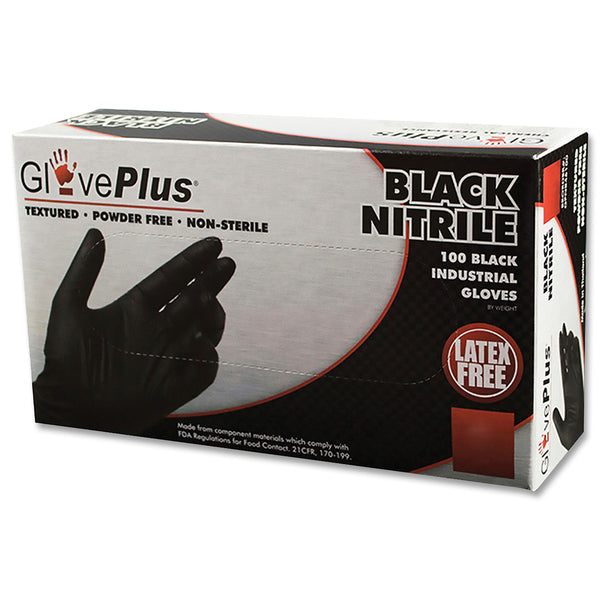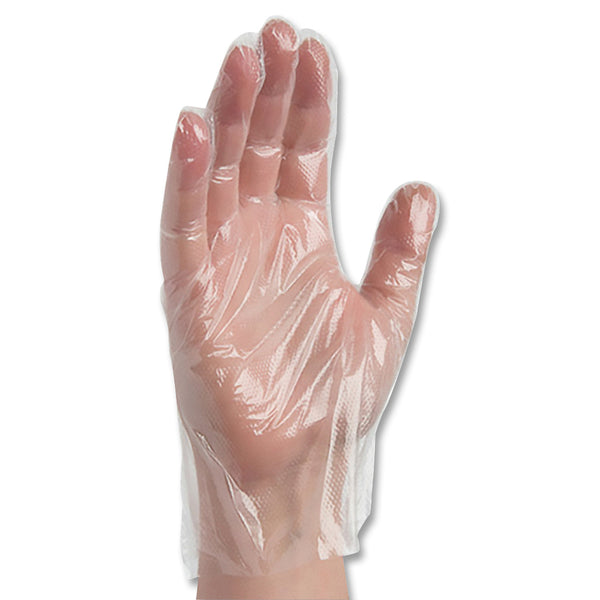 AMMEX Nitrile Gloves Toughness - When You Need It
If you're looking for a tough disposable nitrile glove, AMMEX will take on the challenge every time. These are not run-of-the-mill, standard disposable gloves. AMMEX gloves are perfect for industrial use and were conceived and built for working professionals that demand protection and durability at a value price.
Durable Disposable Gloveworks HD Orange Nitrile Gloves with a Firm Grip
All disposable gloves are not the same. For instance, what distinguishes AMMEX Gloveworks Orange Nitrile Powder Free Industrial Gloves from ordinary gloves is their raised diamond texture. It's one of AMMEX's most durable gloves, with an increased surface area that gives you an unsurpassed grip. The diamond shapes help turn away wetness, helping you hold on tight in a challenging, moist environment. Tools won't slip as easily, and you'll feel more confident and in control. Inside, a unique reverse surface helps your hands stay dry by circulating air. In addition to HD orange, AMMEX nitrile gloves from My Glove Depot are available in green, blue, and black.
AMMEX Value Shines in GPX3 Clear Vinyl
AMMEX disposable vinyl gloves are free of powder and latex, and and are offered in exam and industrial grades. They're suitable for wide variety of situations, environments and applications. The fit is comfortable and loose, with solid, reliable barrier protection. For those who need to change gloves often, these are an exceptional values.

AMMEX GPX3 Clear Vinyl Powder Free Industrial Gloves offer the perfect combination of high quality at a value price. And there's no trade-off of quality for value. These gloves offer both. They're very comfortable, have a high touch sensitivity, and keep your hands nimble.
Hard Working and Dependable
All of these hard-working dependable AMMEX gloves are latex-free and powder-free, and are sold by the case to maximize your savings. Like all gloves from My Glove Depot, they qualify for our Buy 1 Case, Get the 2nd 50% Off.