Lavender Nitrile Gloves
Lavender Nitrile Gloves, Part of a Rainbow of Colors
As a multitude of other colors have become more common in the disposable glove industry, manufacturers have been getting creative in order to meet the demand of users. The colors pink, periwinkle and lavender are good examples. In fact, one company, Halyard Health, is so enthusiastic about color, they actually trademarked the term "lavender" for use with their Lavender Nitrile Gloves.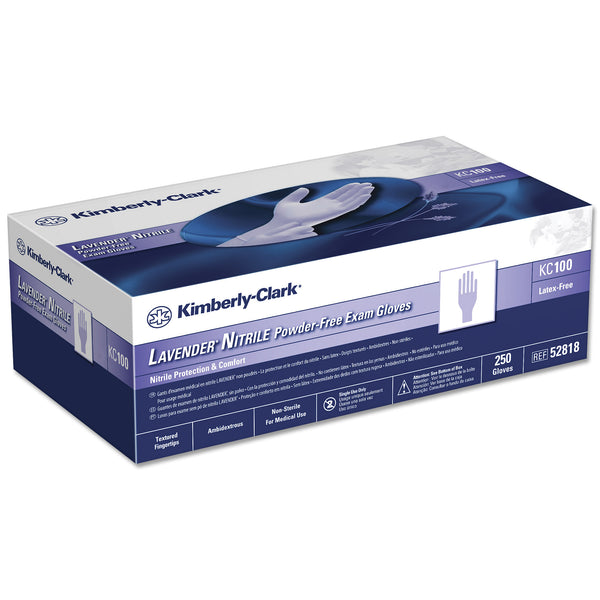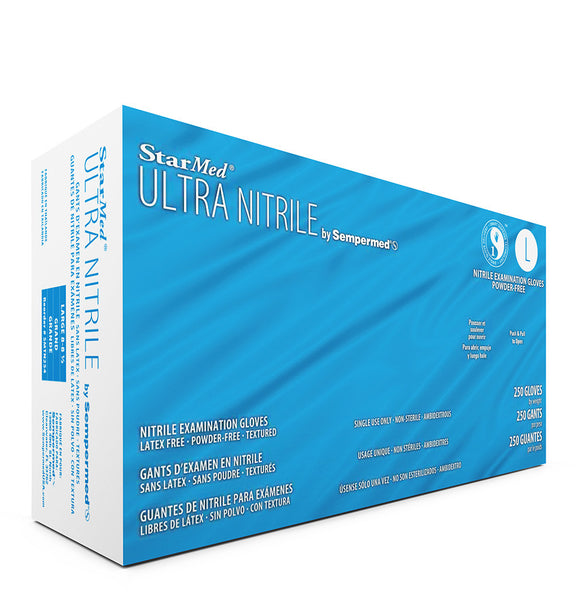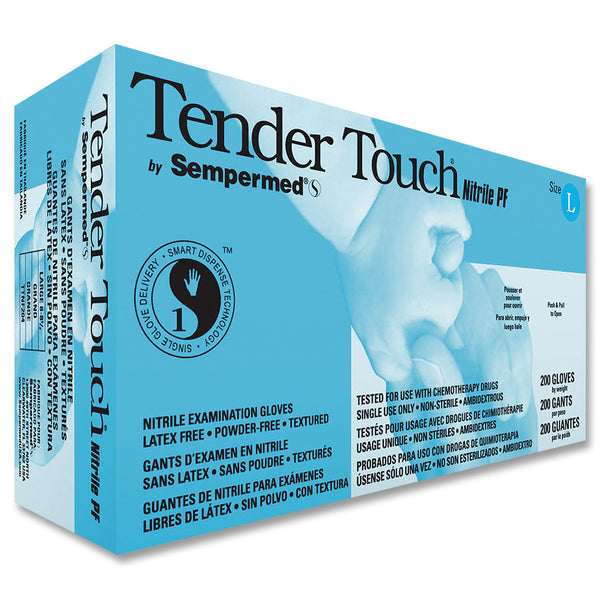 A Good Substitute for Vinyl or Latex
Halyard Health's lavender nitrile gloves are actually thinner, more lightweight and affordable than typical nitrile gloves, and they maintain the all safety-first properties required for superb performance for a wide array of applications. They're a good substitution for vinyl and latex exam gloves, providing a better barrier protection and comfort than vinyl, and avoiding the issue of latex allergies. Containing a high level of tactile sensitivity and comfort, they are free of powder.

Lavender nitrile gloves are thoroughly tested to be sure that users will be protected in a full range of situations. They are an excellent glove to consider when expected fluid exposure and abrasion potential are possible.
Halyard Lavender Nitrile Gloves Are Highly Rated:
Surpass ASTM standards for nitrile medical exam gloves
Exceed ASTM testing standards for viral penetration
Pass ISO minimum for dermatological irritation and sensitivity
Tested for routine health care-related chemicals: Glutaraldehyde, Formaldehyde, Povidone Iodine and Quaternary Detergent 
Lavender Nitrile Gloves: Great Features, Ambidextrous
These gloves are powder free, which is now the norm for gloves in the U.S. They also have beaded cuffs, are non-sterile, and have textured fingertips. These lavender nitrile gloves are ambidextrous as opposed to hand-specific. As the term implies, ambidextrous gloves can be worn on either hand, and are built with the thumb aligned with the other fingers, opposed to the position of the thumb when the hand is a neutral position. Hand-specific gloves place the thumb in its natural position, lowering unneeded stress on the thumb. Commonly known as right and left gloves, hand-specific lavender disposable gloves come in a variety of sizes.
Comfort at An Affordable Price, With Great Service
Like all My Glove Depot gloves, these great Lavender nitrile gloves are sold by the case, giving you the best possible price advantage. Every glove we sell is medical exam grade quality. Our customer service is responsive and friendly, and shipping is always a flat rate - no surprises.