Vinyl Medical Gloves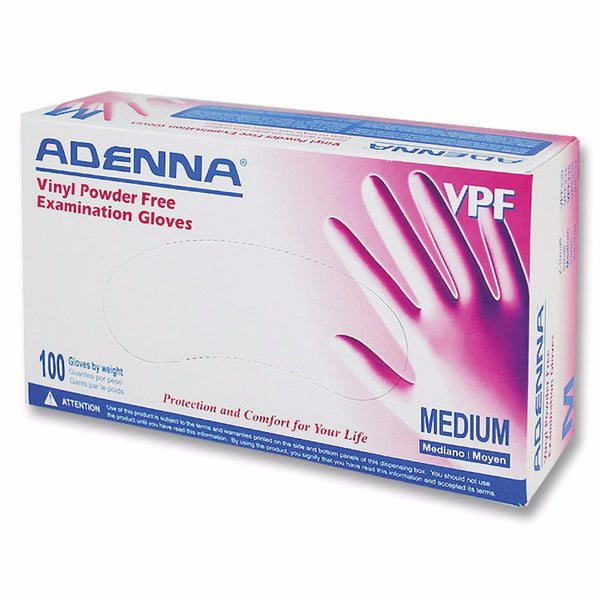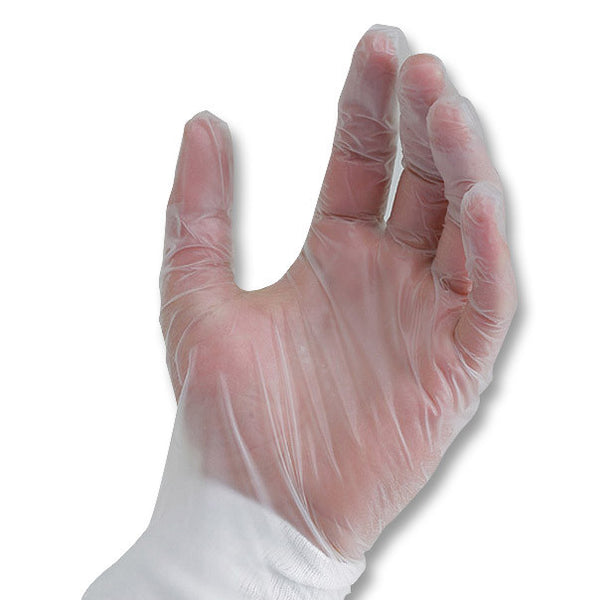 Innovations in The Development of Vinyl Medical Gloves
To improve tactile sensitivity, softness and flexibility, several manufacturers have developed outstanding innovations for vinyl medical gloves. In particular, longer chains of polymer in the resin makes the gloves more workable, flexible and resilient than other vinyl synthetic gloves. Some have applied a coating of aloe vera to the interior of the glove for pleasing comfort. These gloves are available at My Glove Depot from brands like Adenna, Basic Medical, Cranberry, Medline, and Jiangsu Universal. 
The Importance of Examination Grade Vinyl Medical Gloves
All medical exam grade gloves, usually referred to as medical gloves, are required to meet or exceed the exacting test and safety requirements of the U.S. Food and Drug Administration (FDA). Every glove sold by My Glove Depot, including vinyl medical gloves, are FDA approved for medical use and provide excellent sanitation and barrier protection against bloodborne pathogens. Vinyl exam gloves provide a looser fit and feel than latex or nitrile gloves without the threat of allergens. Common industry applications include medical, dental, child care and senior care.
Why My Glove Depot?
My Glove Depot offers several brands of vinyl medical gloves for use by medical and dental offices, police stations, fire stations, laboratories... anyplace where there's contact with potentially toxic fluids. All My Glove Depot gloves are sold by the case, giving you the best possible price advantage. Every glove we sell is medical exam grade quality. Our customer service is responsive and friendly, and shipping is always a flat rate - no surprises.