Nitrile Surgical Gloves
An Alternative to Latex in the Operating Room
Made from synthetic rubber, nitrile surgical gloves are an excellent choice when you're concerned about latex allergies. Nitrile gloves are also more puncture resistant when compared to other gloves. Nitrile surgical gloves can be worn for longer periods of time and are appropriate for riskier circumstances where infectious substances or chemicals are present.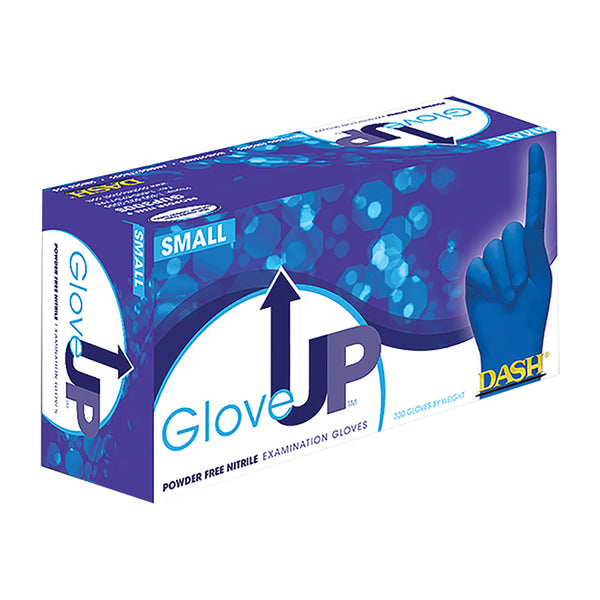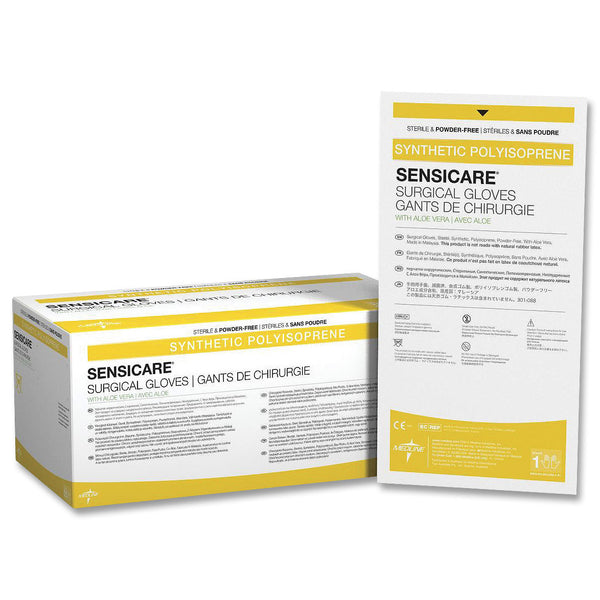 Nitrile Surgical Gloves from Medline
Medline is the only Synthetic Polyisoprene surgical glove manufacturer that makes its own raw material in producing nitrile surgical gloves. Polyisoprene, also called Isolex, ensures a safe, high quality product. The 100% aloe vera interior coating soothes and moisturizes dry, irritated skin that often accompanies frequent handwashing and long-term wearing of gloves.
A Complete Line of Surgical Gloves
Offering all types of exam gloves including nitrile surgical gloves, vinyl, latex, powder-free, chemo-tested, medical grade, industrial grade and more, Medline is a leader in the disposable glove market. Medline has a wide array of surgical gloves, including: latex powder-free; powder-free not made with natural rubber latex; and surgical gloves not made with accelerators. Best-selling Medline brands include Aloetouch, Aloe-ambi Restore, Sensicare, Neolon, Triumph and more. Medline is committed to providing the exact glove size and fit - every time. And My Glove Depot offers these world class gloves at a Depot price!