iSmile Gloves
High Quality, Professional-Use Exam Grade Gloves at Discount Prices
iSmile opened for business in April 2008 with the goal of providing the dental and medical communities with high quality, professional-use, exam grade gloves at discount prices. iSmile started as a small group of dedicated professionals, many of whom have worked in the healthcare industry for years. iSmile has the experience, the product knowledge, and the resources to bring quality consumable and disposable products to the market.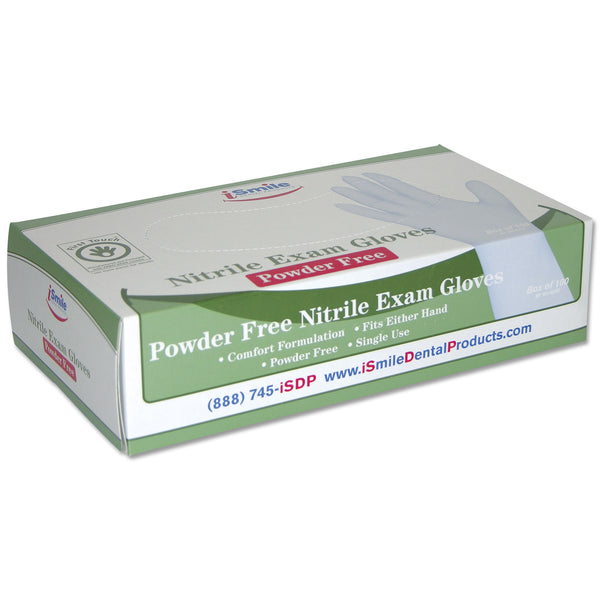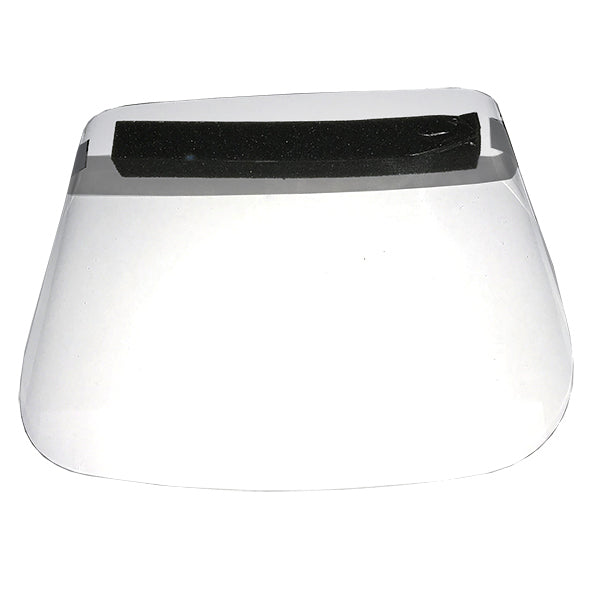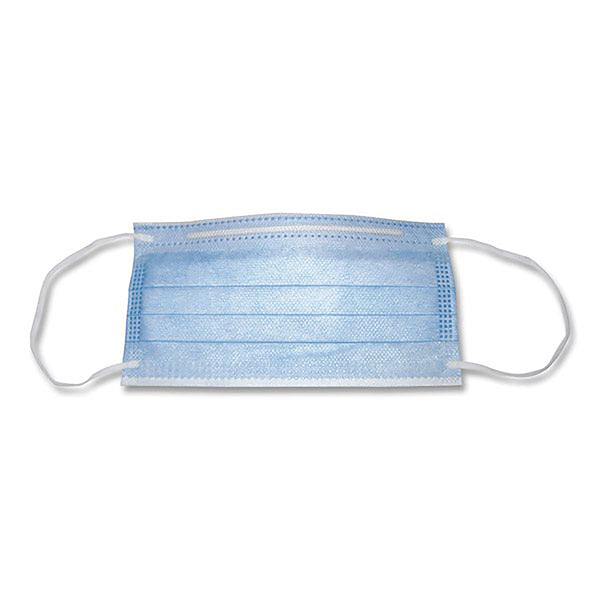 Quality and Economy - Yes!
iSmile works to help healthcare professionals reduce their costs for high-use disposable gloves. These are the kind of gloves healthcare providers use every day, with every patient. These commonly used products can be a major expense for every healthcare practice. The iSmile brand of high-quality, exam grade disposable gloves is a line of quality products at very discount prices. Yes, you can have both quality and economy! We source our products directly from the factories and sell direct to healthcare offices nationwide. We have cut out the middleman and pass the savings onto you.
Strict Standards of Quality, Performance and Safety
iSmile gloves were originally created for the healthcare industry with their strict standards of quality, performance, and safety in mind. These gloves are the highest quality exam grade gloves available in the market. Our Latex Powder-Free gloves are available in boxes of 100 gloves. Nitrile Powder-Free gloves are available in either 100 or 300 to the box.
Many Uses
While originally designed for the Healthcare industry, the iSmile gloves are a perfect fit for customers concerned with using a high-quality, yet economical glove in their restaurant, salon, tattoo shop, auto repair shop, first responders such as police, fire, and ambulance along with many other industries.