Basic Medical Gloves
Basic Vinyl Gloves - A Simple and Valuable Solution
Basic Medical Industries, Inc., the maker of Basic Medical brand gloves, offers both vinyl and synthetic medical gloves, with a strong focus on the manufacturing of powder free vinyl examination gloves.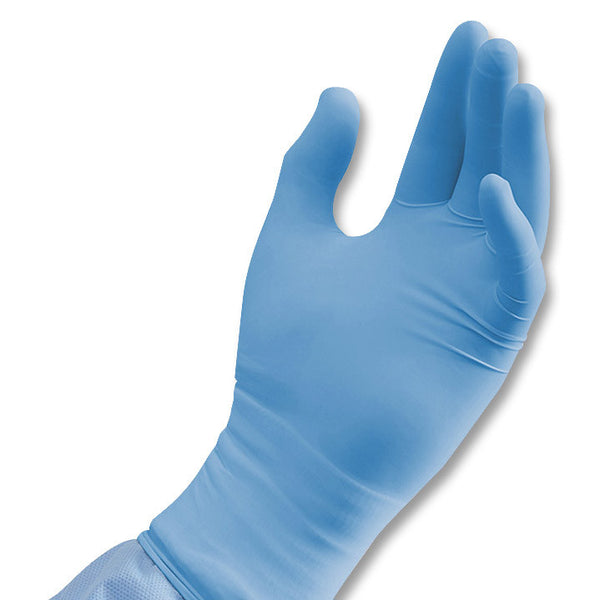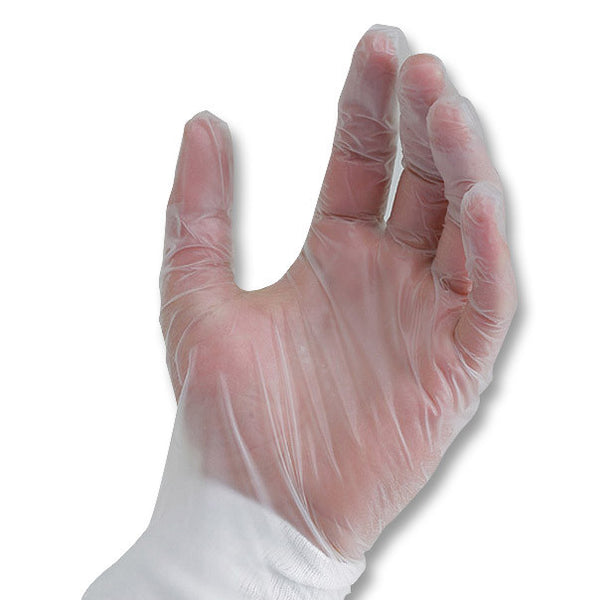 For more than twenty years, Basic Medical has continued to be a growing glove brand with simple and valuable solutions for multiple industries. Basic Vinyl Gloves are found in the medical, safety, first aid, dental and foodservice industries all over the world. 
Optimum Protection and Comfort: Basic Vinyl
These soft, yet durable non-latex examination gloves are ideal for people with concerns about potential latex reactions. Though the name is Basic, their manufacturing plant uses only top quality materials so that your Basic Vinyl Gloves provide optimum protection and comfort. The Basic factories all maintain the AQL standard and meet or exceed the requirements set by the FDA.
Basic Nitrile Gloves
Basic powder free nitrile gloves are designed to provide maximum barrier protection. Manufactured without latex, they are strong, comfortable and durable, while providing superb touch sensitivity. Basic Nitrile Gloves provide excellent chemical resistance and pass testing for viral penetration, ensuring that they are resistant to bacterial contamination. Strong, comfortable and durable.
An Alternative if You Have Latex Concerns
Made from synthetic rubber, nitrile gloves are an excellent choice when you're concerned about latex allergies. Nitrile gloves are also more puncture resistant when compared to other gloves. They also tend to have a high level of sensitivity and conform to your hand for a better fit. Nitrile gloves can be worn for longer periods of time and are appropriate for riskier circumstances where infectious substances or chemicals are present.
Basic Gloves By the Case
All My Glove Depot gloves are sold by the case, giving you the best possible price advantage. Every glove we sell is medical exam grade quality. Our customer service is responsive and friendly, and shipping is always a flat rate - no surprises.