Dash Gloves
Alasta Gloves and AloePro Gloves from Dash
Dash Gloves is an important supplier of quality, disposable latex and synthetic exam gloves for the medical, dental and industrial markets. By maintaining an efficient distribution chain, Dash Gloves, with its Alasta Gloves and AloePro Gloves brands, delivers customers both economical and high quality choices in hand safety. Whether you prefer latex or nitrile, Dash is a leader in the use of aloe vera for comfort and healing of the hands.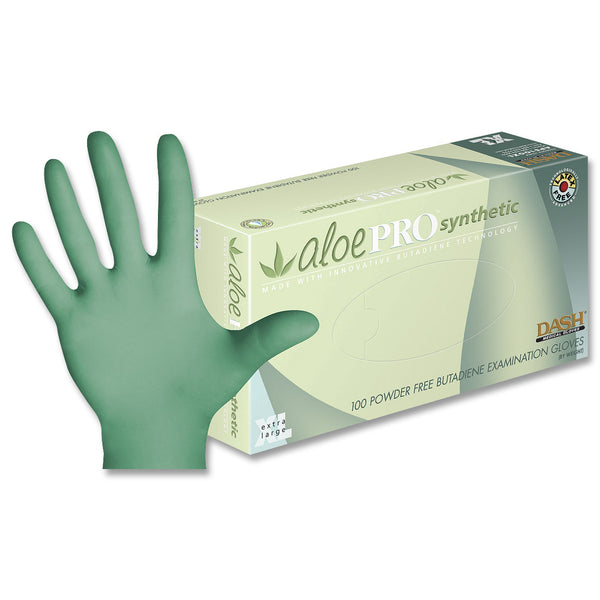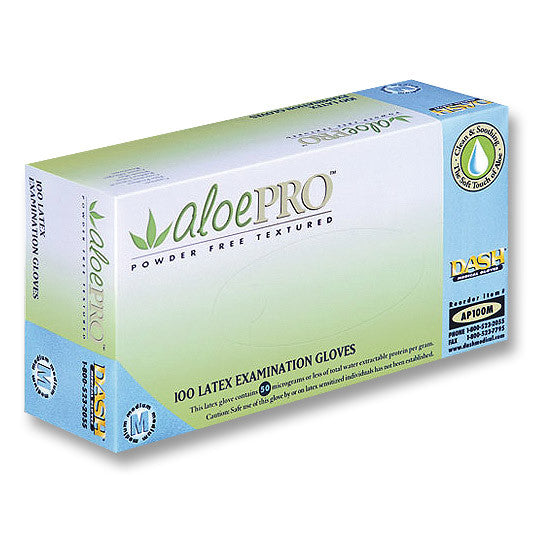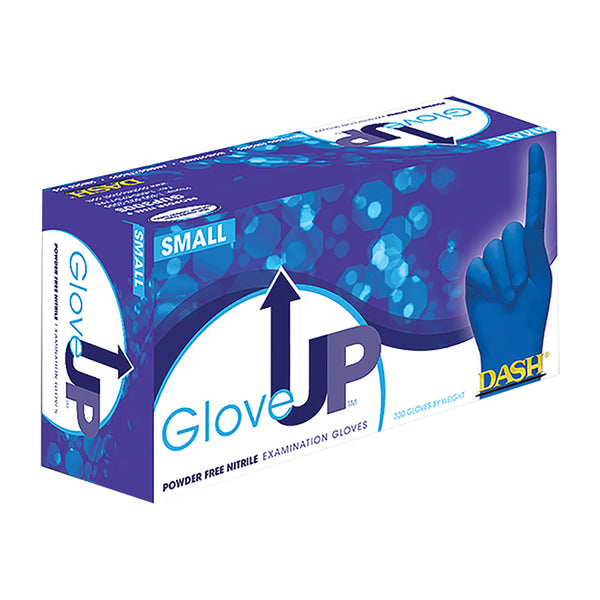 Aloe For Healing and Comfort
When Alasta Gloves or AloePro Gloves are worn, the warmth and moisture of the hands softens the aloe coated lining, soothing and moisturizing the skin. Aloe is an effective solution for irritated, dry hands that work on high-risk jobs. As the nitrile or latex material protects your hands from hazardous contact, the Active Aloe inner surface soothes hands by holding in your skin's moisture. Protein free and powder free, Dash Nitrile PF with Aloe are also tested and approved for use with chemotherapy drugs.
Nitrile or Latex?
A good powder free latex glove can protect your hands on quick easy jobs. For jobs that take longer, with more abrasion and rough contact, a more durable nitrile glove is ideal. Nitrile gloves cost a bit more, but will outlast latex on heavy duty jobs, saving you money in the long run.
Dash Gloves Experience and Leadership 
In the late 1980s, there was an increase in demand for latex exam gloves due to the expanding concern about AIDS, hepatitis and other infectious diseases. Dash was formed to meet the demand by supplying latex examination gloves to those in the the medical and dental fields. Dash started importing gloves from Malaysia, and shortly thereafter invested in glove manufacturing plants to verify uniformity in quality and supply for its customers.
My Glove Depot Case Pricing on Dash Gloves
All My Glove Depot gloves are sold by the case, giving you the best possible price advantage. Every glove we sell, including those from Dash Gloves, is medical exam grade quality. Our customer service is responsive and friendly, and shipping is always a flat rate - no surprises.