Supermax Gloves
Aurelia Gloves by Supermax in Nitrile and Latex
As the maker of Aurelia Gloves, Supermax Healthcare has been the preferred provider of exam grade gloves in the United States, Canada and Mexico market since 2000. Aurelia's considerable portfolio of state-of-the-art nitrile and latex gloves are trusted around the world by healthcare professionals. Aurelia is one of the few glove brands that produces gloves in its own manufacturing facilities.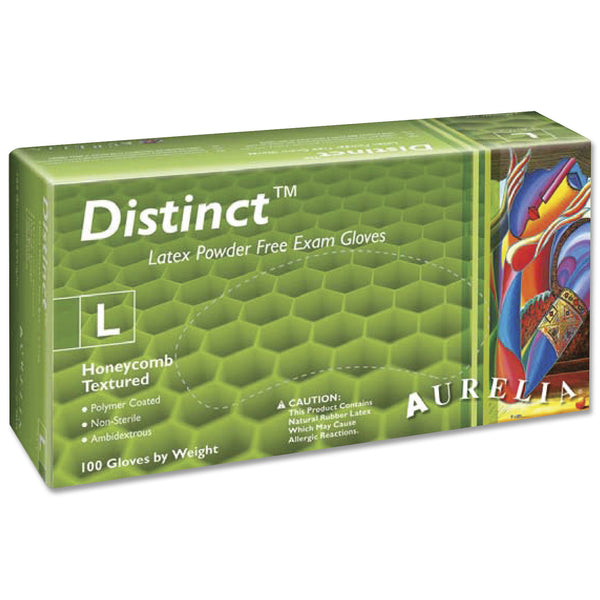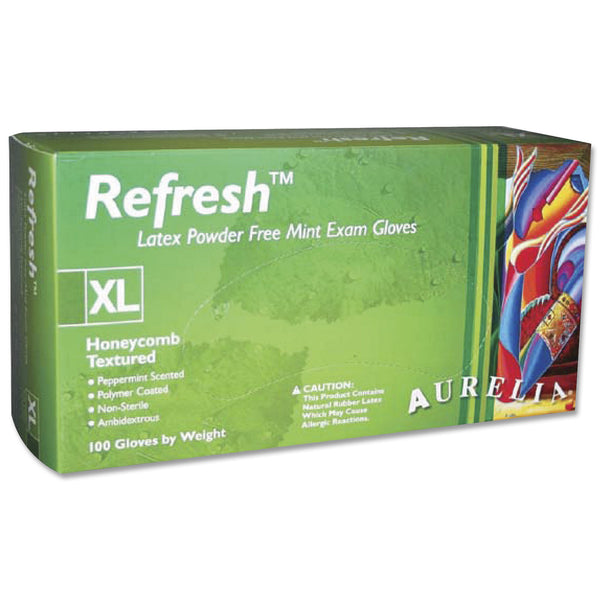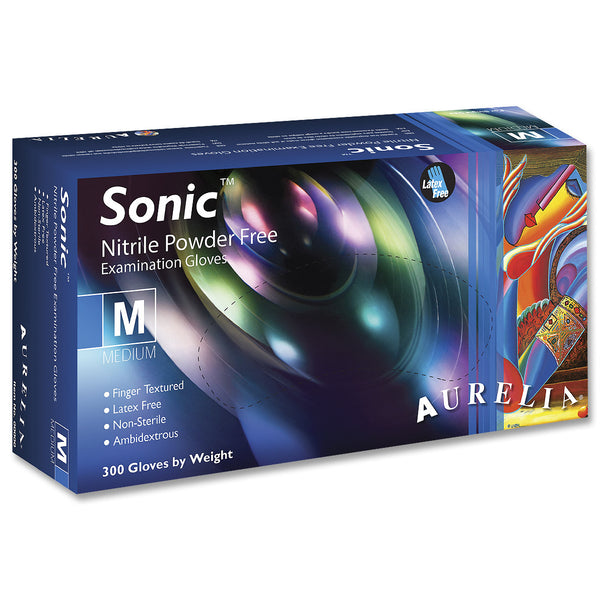 Supermax, Maker of the Aurelia Line of Gloves

Sold through My Glove Depot, Supermax top brands are Aurelia Refresh Gloves, Aurelia Robust Gloves, Aurelia Amazing Gloves, Aurelia Sonic Gloves, Aurelia Velocity Gloves, Aurelia Vibrant Gloves, Aurelia Quest Gloves, and Aurelia Polymed Gloves.
Aurelia Gloves Support Several Key Industries

For automobile mechanics, Aurelia offers durable nitrile mechanics gloves, as well as a variety of others. For the food services industry, Aurelia offers affordable disposable food service gloves that are perfect in most low-risk situations like food handling. Dental and Medical offices are another place that use Aurelia gloves. Healthcare  gloves are available from Aurelia in a wide assortment of styles, colors and materials. In fact, you'll find Aurelia gloves in acute care facilities as well as in industrial and laboratory settings.
Safety and Comfort

Thanks to an uncompromising emphasis on safety, comfort, quality and value, Aurelia helps ensure clean, comfortable environments for healthcare professionals and patients alike. And by continually advancing the development, manufacturing, automation and supply chain management processes, Aurelia has maintained consistently high value and affordability throughout their wide array of brands.