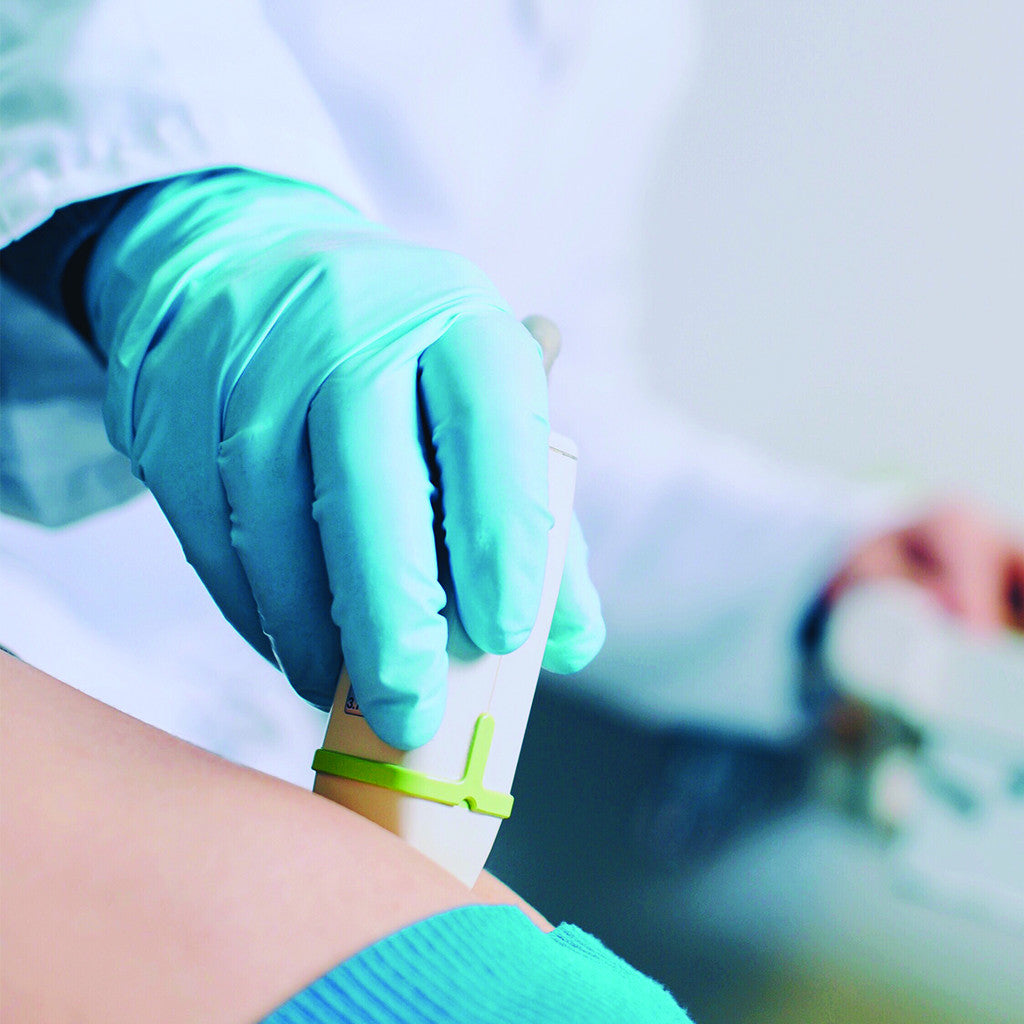 Not Every Hand is the Same
Not sure which product is best for your hand protection needs? This video from our friends at Sempermed should help. "Hand Protection 101" will take you through everything you need to know to help you make an educated choice.
Related Posts
Best Alternatives to Disposable Latex Gloves Guide Latex gloves have been extremely popular in the disposable glove ...
Read More